Virtual Functional Movement Coaching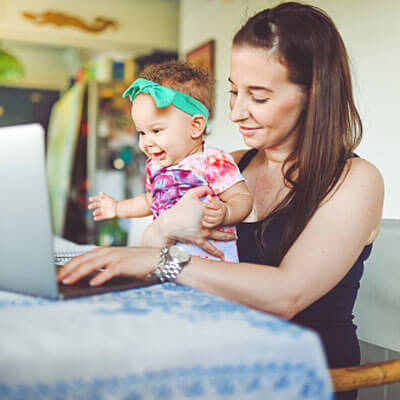 Are you sick and tired of being in persistent pain?
Do you wake up sore or stiff daily?
Do you have trouble with simple tasks like bending down to tie your shoes?
Are you afraid to move because your back may "go out" again?
Have you lost mobility in your neck, lower back or hips?
Do you sit all the time?
If Yes, Then Virtual Functional Movement Coaching Is for YOU!
This is not your average rehab or physical therapy program. Functional movement coaching is about becoming stronger, more functional, stable and training-focused.
The help you need from home
The COVID-19 pandemic has dramatically increased telehealth meetings. With our virtual coaching service, you can get the functional movement coaching from the safety, comfort and convenience of home.
A customized plan
Instead of cookie-cutter care plans, we offer customized plans to meet each patient where they are. Our plans include virtual training sessions and a training program.
Discover How to Move With Ease
Dr. Shannon takes a deep look into how you individually move and function. This is the key toward success: finding what movements and therapies are right for YOU. By working together with her, she will create an individualized program that will lead you to the long-term success of managing whatever issues you may be having.
Symptoms Causing Problems
Many of us have the same symptoms that can be painful and limit our ability to tackle our daily tasks. These include
Tight lower back
Tight hamstrings
Tight hips
Rounded shoulders
Forward head carriage
However, these symptoms can be due to very different reasons. No two people are alike in how their brain and body have created these symptoms. Have you ever asked yourself WHY is your body responding with the above symptoms in the first place?
Get to Know Dr. Shannon
Dr. Shannon Connolly is a chiropractor who specializes in functional movement and rehabilitative therapies. She has found that many of her patients have tried many other modalities with minimal to no success. It's time for a change and a shift in the paradigm of alternative therapies.
It's About Progress, Not Perfection
Success is never reached linearly. We will have setbacks along the way. There will be good and bad days. We will strive for progress, not perfection.
Let's start by stopping bandage fixes. Short-term solutions like massage, constantly stretching/releasing or adjustments aren't going to get you long-term results.
Are you ready to make a change in your life?
"All I ask is that you have an open mind. I'm always here as a guide and coach," says Dr. Shannon.
She adds, "I'm not the fixer. You are!"
Get Started Today
Take that first step toward feeling your best with virtual functional movement coaching. Contact us today to book an appointment with Dr. Shannon!
CONTACT US »

Virtual Functional Movement Coaching | (347) 989-2865