Functional Medicine in Lower Manhattan
Neuroendocrine Testing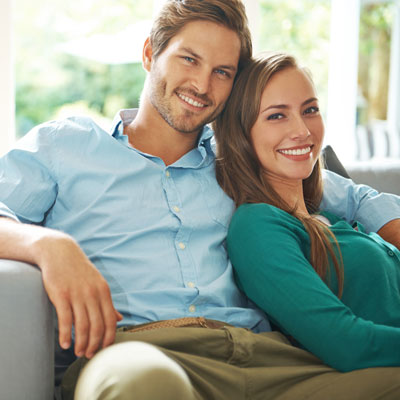 Functional Medicine looks at the whole body and its systems and how everything has its piece and function and has to work together as one unit. "As a chiropractor, "I'm well-versed in addressing physical issues like muscle imbalances, tightness, stiffness and range of motion," said Dr. Shannon.
However, she's come to realize that's only a piece of the equation when it comes to addressing pain and discomfort. That's why Dr. Shannon decided to offer Functional Medicine at Empire Health and Wellness.
Getting to the Root of the Issue
Symptoms can occur when your body isn't working right, when the function has deviated from normal. There can be many signs of this altered function, including physical pain. "My goal is to identify and fix the root cause, not just mask the symptoms," added Dr. Shannon.
Her approach uses nutrition and supplementation as a major form of intervention since many of our physical issues can be due to diet. This particular treatment involves nutritional and lifestyle interventions rather than medications to rebalance our biochemistry.
Providing Less-Invasive Testing
Dr. Shannon uses a lab that looks at a person's biochemistry and the endocrine system, in particular. With testing at our practice, we don't need to take your blood, which is commonly done at many practitioners' offices. The company we use tests hormones and chemicals called neurotransmitters to get an overview of how they fluctuate over time. The testing requires one urine sample and four saliva samples.
We believe that this approach is less overwhelming as you won't receive multiple pages of bloodwork results.
What to Expect
Dr. Shannon will give you a kit and explain how it works. The kit includes very detailed instructions. You then will take it home and do your samples there. Also included is a questionnaire about your symptoms. You will then send the kit to the lab. About a week later, Dr. Shannon will receive a report with the breakdown of your results.
Zoom Video Communication Available
Dr. Shannon will call you to discuss your results and determine how to readjust any imbalances through nutritional support or supplements. Your call can be done using Zoom, video communication, which is HIPPA compliant. With this convenient offering, you can be anywhere in the world and Dr. Shannon can discuss your results with you.
Offering a Personalized Approach
A significant benefit of Functional Medicine is it's highly individualized. Once we get your results, we have a good picture of your body. Then, Dr. Shannon can create a customized plan based on changing the chemicals that your brain and whole body produces and how they play a significant role in how you feel in general.
The plan will include lifestyle changes that involve taking supplements and adjusting your diet to address any deficiencies in it.
What Can Functional Medicine Help?
Here are some of the many issues or ailments that Functional Medicine can address:
Anxiety
Poor sleep
Stress
Headaches
Food cravings
Lack of motivation/focus
Low libido
Difficulty losing weight
FAQ
Do you carry supplements at the practice?
No, but Dr. Shannon will order supplements based on what the results of your tests dictate you take.
Will you recommend a specific diet for me?
Depending on what your results show, Dr. Shannon may recommend small dietary changes or tweaks. She also will discuss how to implement other lifestyle changes to help improve your health.
How will I know if the protocol I've been given is working?
Dr. Shannon will do a retest after about three months. That's because it takes time for changes in the body to take place. If, after that period, she determines that additional modifications need to be made, she will discuss those with you.
Can I come in just for Functional Medicine?
Yes, some new patients want to concentrate solely on Functional Medicine. We recommend that you schedule a few appointments a year to ensure you're responding to the changes that you've made.
Should I still have chiropractic care with Functional Medicine?
The choice is yours, but we recommend pairing the two for optimal results.
Book an Appointment
Contact us today to schedule an appointment for Functional Medicine in Lower Manhattan. Dr. Shannon wants to help you regain your health as quickly as possible!
CONTACT US »

Functional Medicine Lower Manhattan NYC | (347) 989-2865